Mindful Wellness
with Thermography
Every day is the first day of the rest of our lives.
Each day symbolizes a time of renewal and offers us an opportunity to "reset", to begin anew. Change takes time, but having a goal and a game plan can help us reach our destination much quicker and easier. I believe that clearing out the clutter and being selective with our attention is the best way to help us to reach our goals. Sometimes it's not what "new" we bring into our lives but what "old" we let go of.
If your goal is to achieve or maintain optimal health you will need a wellness program that will work for you. A plan that will help you be selective with your attention and efforts. Thermography Imaging is very helpful in narrowing the area of focus because it has the ability to predict the direction that the body is going.
Are you heading for a problem down the road or do you want to know that the efforts you are making are improving your health? Thermography is like having a detective that can give you and your health care practitioner useful information to put together a strategy to reach your goals. Taking ownership of our right to choose is imperative therefore let Thermography help guide you in your journey to "Mindful Wellness".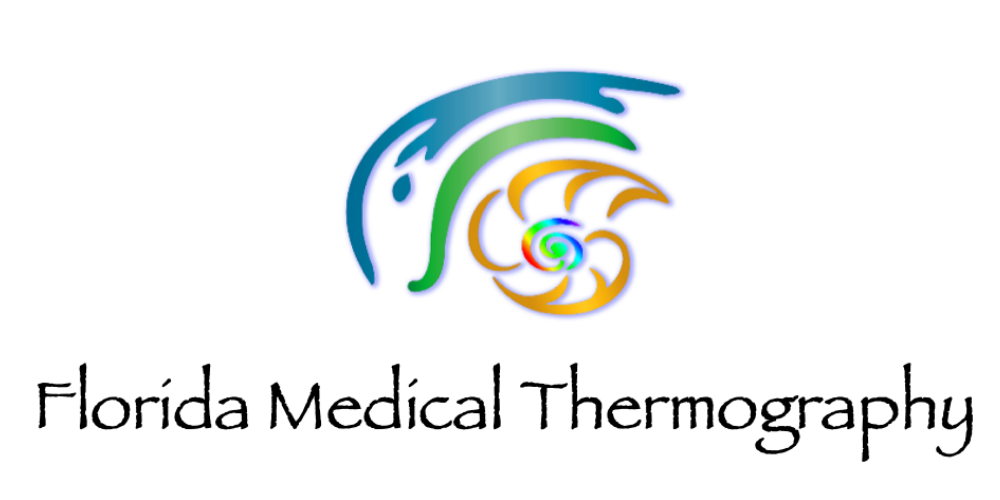 June Drennon, Master Certified Clinical Thermographer and Vice President of IAMT (Institute for the Advancement of Medical Thermography), is the owner of Florida Medical Thermography and provides thermography in the following locations: Altamonte Springs, Apollo Beach, Brandon, Brooksville, Clearwater, Clermont, Daytona Beach, Jacksonville, Kissimmee, Lake Mary, Lakeland, Neptune Beach, Ocala, Palm Harbor, Pinellas Park, Plant City, Port Orange, Safety Harbor, Sarasota, Sebring, Seminole, Spring Hill, St. Petersburg, Tampa, Tarpon Springs, Winter Haven, Winter Park and Venice, Florida.
If you are a believer in "Mindful Wellness", we invite you to discover the unspoken communication revealed by Clinical Infrared Thermography.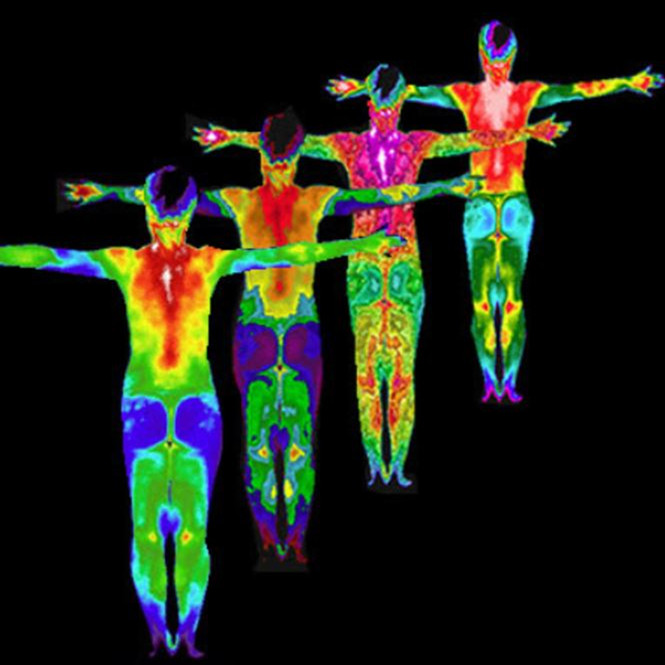 Thermography is a highly sensitive study of the largest, most intelligent and most available organ of the body: the skin. Thermography analyses skin temperature changes on the surface of the body. The skin is a communication hub that functions as an interactive, bi-directional network of interconnections, sharing information between all systems, including the neurological, immune and endocrine functions and pathways. The skin has the information, and thermography functions as the monitor, measuring and evaluating the metabolic signals and telling the story as it happens.
The skin offers us non-verbal communications about our health that we can see with our naked eyes; color changes can indicate a lack of oxygen, trauma, exposure to chemicals, radiation, hot and cold conditions, embarrassment and stress. It also betrays signs of alcohol and tobacco abuse. These signs, along with visible skin disorders are often a sign of morbidity or advanced damage, even psychological disorders. Thermography, however, gives us a different, more telling look at the skin that we cannot see!
The skin is constantly experiencing dynamic change. Change that emits from the body as subtle voltage variations, and thermography is the interface offering another set of eyes for the invisible, unique non-verbal communication. Not only is the skin a recipient of signals, it also produces hormones that are released into circulation. Even before the patient or provider is aware, the skin is already shouting: "There are issues here!" The value of thermography is that what otherwise would be an invisible warning can only be seen with an infrared device.
The human body is miraculously programmed to maintain and heal itself as long as we don't abuse it. Thermography, or infrared imaging with its heightened sensitivity, allows us the ability to observe the body in the process of prioritizing problem areas so we can ask the question and see the answer to: "What are you doing?" We can then investigate with focused guidance.
Whether we realize it or not, we unconsciously look at people's skin to evaluate their general health. Now we can intentionally and uniquely observe the skin for that very purpose. So, you see, thermography is not just a device that sees heat, it is also an exciting observer of our most intelligent, revealing, dynamic and familiar organ: our skin.
We are proud to be associated with our affiliates