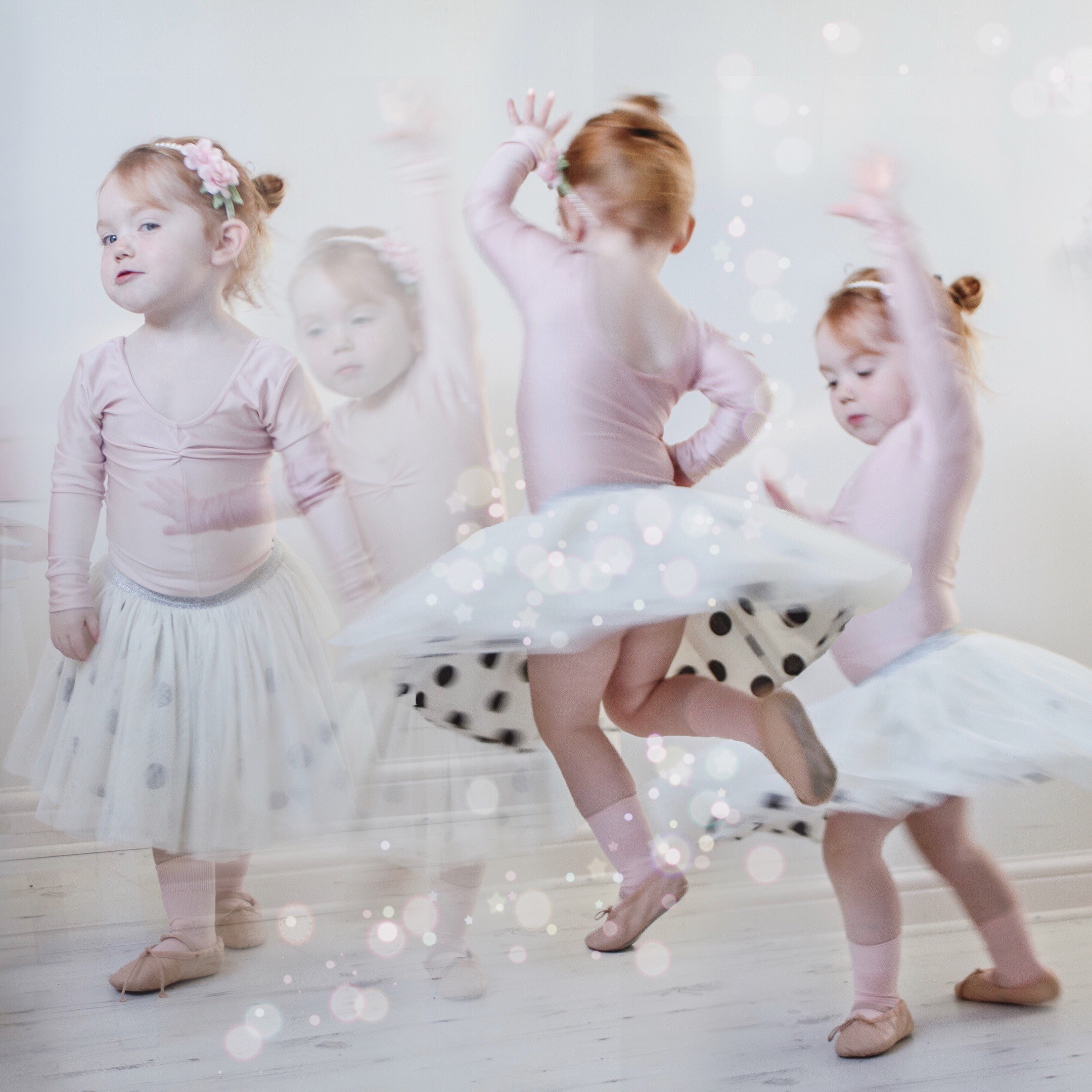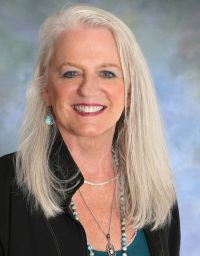 June Drennon MCCT
June is the owner of Florida Medical Thermography and has been certified as a Clinical Thermographer since 2008 and is now a Master Certified Clinical Thermographer. She owned and operated a Wellness Center for fifteen years in Tennessee before moving to Florida in the year 2015. She also has certifications in Colon Hydrotherapy and Electro-Lymphatic Drainage Therapy but now only sees clients for thermography. Working in the holistic field of Thermal imaging is her true passion.
She has done thousands of thermography reports over the years and has often seen the value it offers in identifying risk factors and helping to prevent and monitor developing pathology. She believes that knowledge is power and that it is important to have the information to avoid creating an environment that supports the growth of disease. She enjoys helping people empower themselves so that they may be proactive and possess the health and well-being that they desire.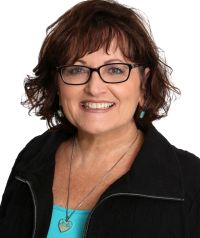 Gina Berry, CCT

Gina Berry received her Certificate of Advanced Clinical Thermography from the Institute for the Advancement of Medical Thermology (iAMT) in 2016. Gina understands that there is more to being a thermographer than just holding a certificate, and through best practices, continuing education, and a mindset of providing an excellent client experience, she is a great addition to the team. She enjoys helping our clients empower themselves as they embark on their health discovery journey through thermography.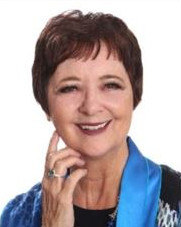 Kathy Perry
Kathy is the Marketing Manager.  Kathy manages our database, website, social channels and all aspects of marketing. She is a Social Media and Digital Marketing Consultant that specializes in helping business owners who are overwhelmed and frustrated trying to attract the right clients. Kathy removes the overwhelm and frustration and gets results! She is known for Taking the Eek! Out of Geek!  Kathy is a co-author in Stepping Stones to Success with Deepak Chopra & Jack Canfield and was a featured Expert on the Small Business Advocate Radio for 10 years.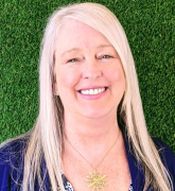 Anika Joy, R.N.
Anika is the Office Administrator for Florida Medical Thermography. She has been in the holistic field for 40 years. She graduated from her Nursing Program in St. Petersburg, Florida with honors. She quickly applied her natural born intuition with her medical knowledge and became an Energy Balance Consultant and Practitioner.  Anika has traveled and lived in many different countries and states. She is excited to bring her intuitive insights to our thermography and Well Being Team.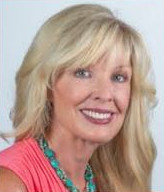 Christine Horner MD
Our Interpreting Doctor
Christine Horner MD is the doctor who interprets all of the reports for Florida Medical Thermography. She is a board-certified general surgeon and plastic surgeon and a nationally recognized expert in natural and preventative health.  She is the author of two award- winning books, "Waking the Warrior Goddess: Dr. Christine Horner's Program to Protect Against and Fight Breast Cancer" and "Radiant Health, Ageless Beauty". If you are interested in learning more about her, please go to her website: http://www.medthermsc.com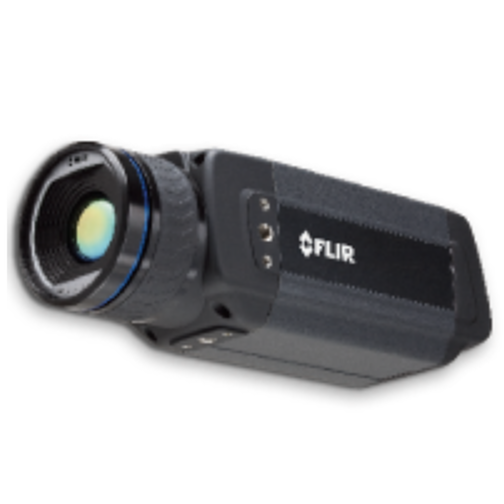 The Most Important Aspect of Thermal Imaging is A QUALITY CAMERA!
Most Thermographers are using 70,000-pixel cameras; we use over 300,000 pixels:
A HUGE DIFFERENCE for uncompromised high-definition medical images.
Florida Medical Thermography utilizes the Best
Medical Infrared Camera available – over 300,000 pixels.
There are only a handful  of these cameras for medical use in the world!

This Camera is FDA 510K-cleared and combined with our patented TotalVision software it just doesn't get any better than this!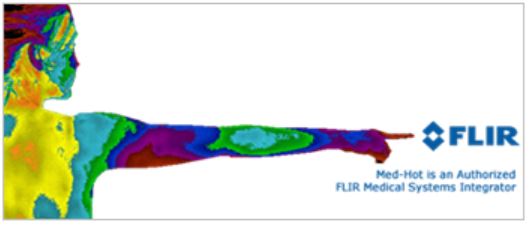 We are proud to be associated with our affiliates